Why SixEye?
Unifying remote management for control systems integrators.
Architecture, stadiums, theme parks, museums, showrooms, exhibitions, retail — across the world, installations are controlled 24/7 by millions of sophisticated devices.
But once an installation is up and running and the integrator is no longer on site, how easy is it to make changes to content or troubleshoot a problem? What's the cost in time, money and carbon emissions to send someone to site to make important changes or simply maintain a project?
Remote access is the solution but setting up secure, 2-way communication between the myriad devices involved in any single installation requires additional hardware and expertise: VPNs, firewalls, routers, opening ports, security management, remote desktop clients: a complicated path to setup and maintain for every installation over time.
What if secure remote management was as simple as connecting a device to the Internet and, regardless of the manufacturer, managing it from your own online environment?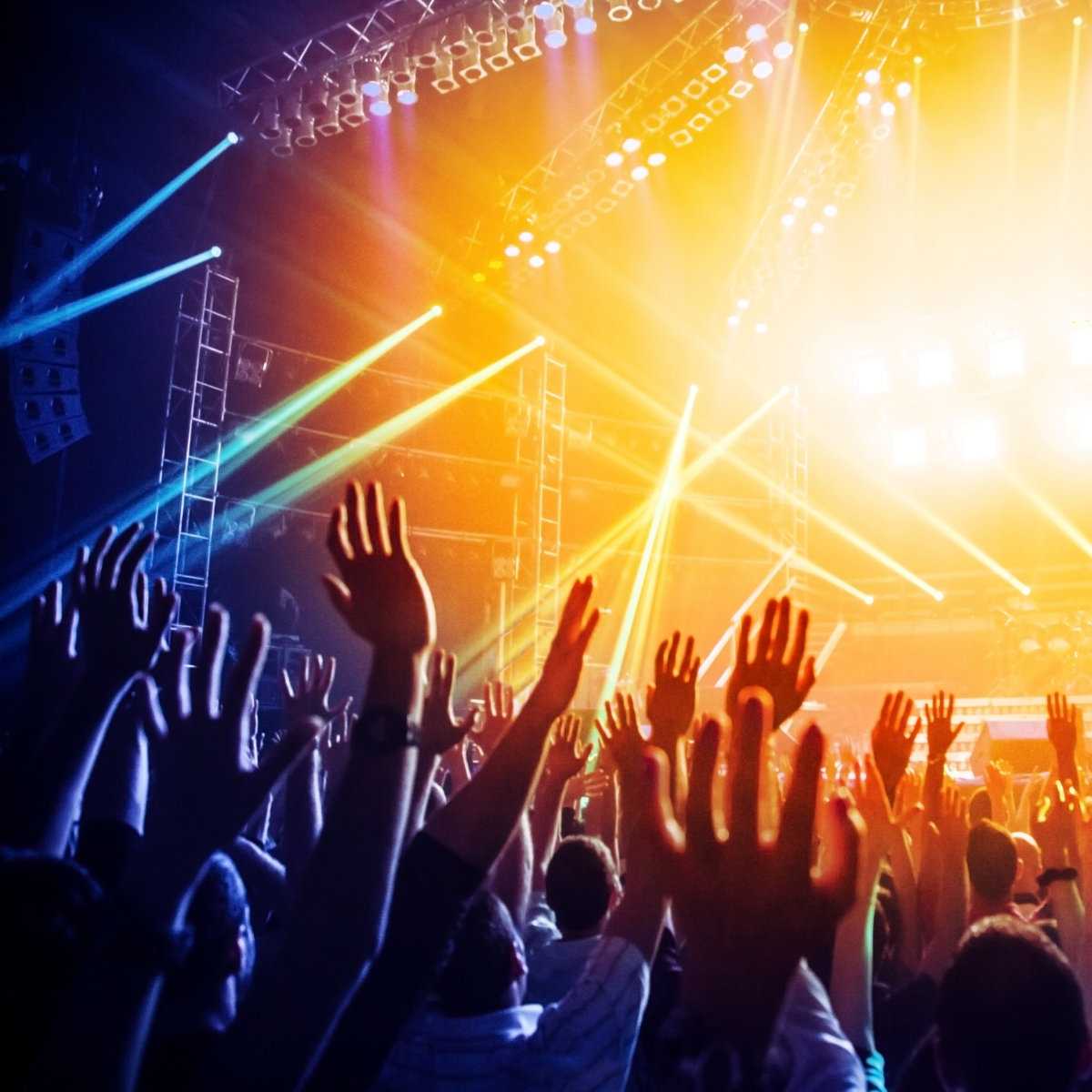 Welcome to SixEye
SixEye provides SaaS (Software as a Service) enabling best-in-class remote management of professional control systems, with particular focus on the AV, lighting and entertainment environment. Secure device management features include firmware and file upload, triggering, real time status, logging and more.
SixEye realises this by:
offering a scalable, brandable platform that allows integrators to manage devices from multiple manufacturers as well as multiple projects in their own online portal, and
helping manufacturers bring their devices online securely by providing an easy to integrate software development kit (SDK).